If you are an enthusiastic language professional, we invite you to join our team of freelancers.
VILLAM is a fair-trade language service company and as a vendor, you will enjoy the benefits of the positive atmosphere, the strong European brand as well as fair and fast payments.
How to apply?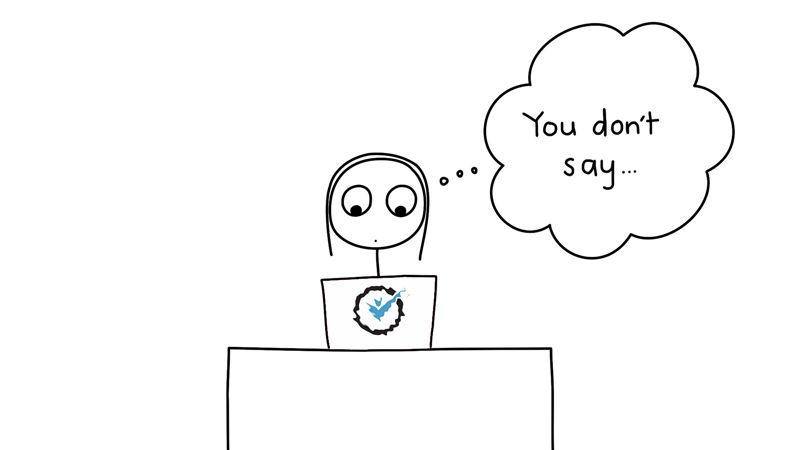 After that, our staff will review your profile and invite you to register at Villamtranslation.com. Based on these data, we make sure that our freelancers can focus on what they are good at. We're looking forward to working with you.