CAN LANGUAGE SERVICES BE SUSTAINABLE IF THEY FULFIL YOUR NEEDS WHILE EXPLOITING RESOURCES AS LITTLE AS POSSIBLE?
How on earth could the process of translation be eco-friendly?! To be fair, having the least possible impact on the environment or managing finite resources skillfully is already a commendable achievement. If you are interested in what these resources are and how we can consciously manage them, take a look at our clean translation principles.
 RECYCLE
Use a translation memory to store and recycle your previous works.
 REUSE
Use terminology, and reuse previous versions to keep changes to a minimum.
 FAIR TRADE
Let's opt for a fair translation model, and build on responsibility and cooperation.
SHARE
Share your invested energy, if possible. When a call for proposals needs to be translated, contact the other applicants. When it comes to catalogues, consult the distributor. We are ready to help you to share your costs or support your partners by sharing the result.
The strongest argument of a fair trade translation company (LSP) is transparency. We would like to provide insight into the process in which the work of creative translators and interpreters is associated with the most added value. A value that is manifested directly at the client's side while not imposing a burden on creative workers. You just have to think, plan, and make responsible decisions.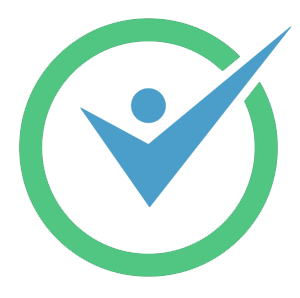 VILLAM Language Services had previously made an attempt to measure the ecological footprint of translation – more precisely, the amount of carbon dioxide emitted when translating a single-character text. The good news is that by making use of the above options, this can be further reduced!
WORLD FAIR TRADE DAY
World
Fair Trade
Day takes place on the 2nd Saturday of May each year.