One of the first steps for businesses opening up to international markets is to extend their online marketing efforts to new language areas.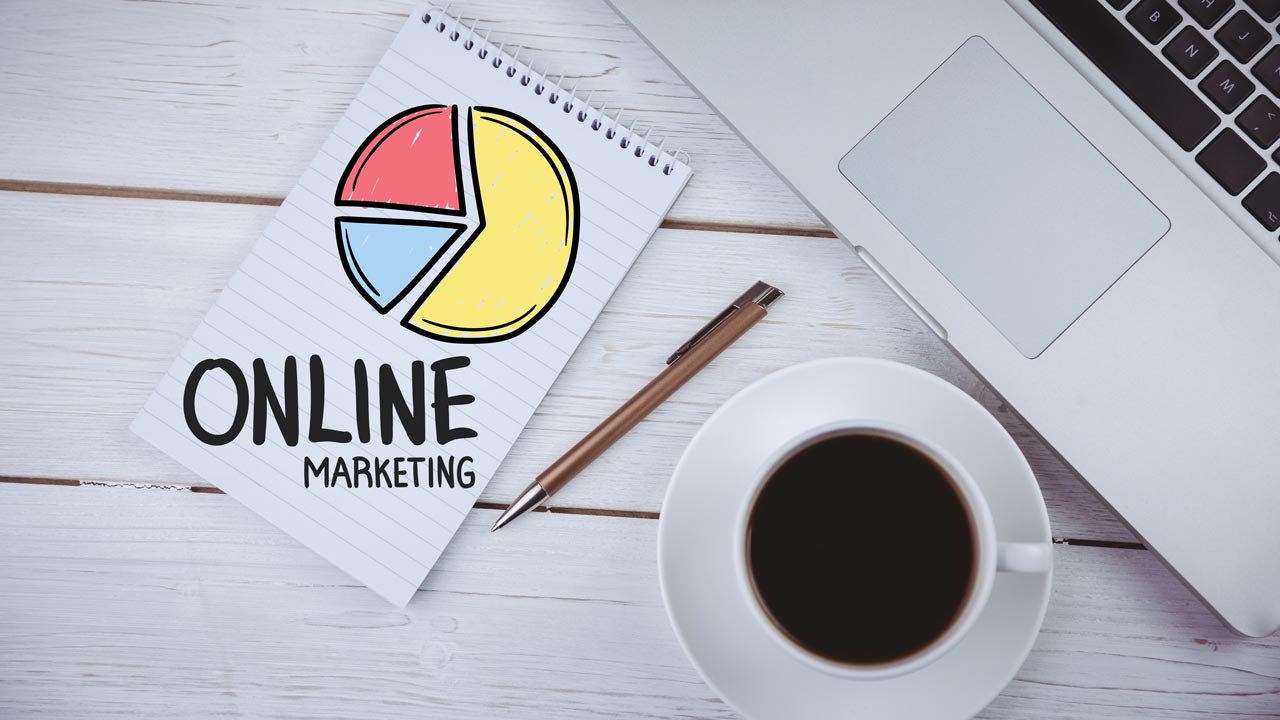 Online marketing activities include localising websites into other languages, managing social media platforms in foreign languages, and translating and localising search engine marketing (e.g. Google Ads, formerly known as Google AdWords) and search engine optimisation (SEO) in the new markets.

VILLAM Language Services, as a professional language service provider, is experienced in managing translation processes related to international online marketing activities from start to finish.

Website translation, localisation
Publishing websites in foreign languages usually requires more than just translation: In addition to the text itself, the cultural context of the target-language community also has to be "translated into" the new website. This process is called website localisation.
Google Ads translation (search engine marketing)
Search engine ads, ad texts, and keywords – and, in some cases, advertising strategies – have to be translated with the target-market conditions in mind. VILLAM Language Services is ready to undertake the localisation of entire AdWords campaigns.

Search engine optimisation (SEO translation)
Texts created for online search engines are special; for instance, they contain keywords in the right proportions, or the word combinations have an additional meaning that can be interpreted by search engine robots. The translation of such texts requires special attention, expertise, and experience.
Regular translation of newsletters and blog posts
Online marketing activities include the creation of newsletters, blog posts, updated content, and social media posts. Their translation does not require any special expertise, but being familiar with these marketing strategies in multiple languages, having a very fast reaction time, and working to very strict delivery deadlines are a must because people doing online marketing cannot afford unnecessary waiting times. VILLAM Language Services is able to deliver translations in the required quantity and language pairs even to particularly tight deadlines.

Sales automation translation
Newsletter systems and the administration systems of marketing automation and automated sales systems contain a myriad of messages, letters, templates, and other texts. Their translation has to be extremely consistent, with the same terms always used identically. Moreover, such texts tend to be repetitive, so in most cases, the volume of the translation, and thus, the translation fee, can be significantly reduced by recognising and filtering out repetitions.
Marketing texts intend to boost sales and are written in a special style that needs to be adjusted to the cultural environment of the target market. Our translation agency performs software-assisted checks on completed translations to be able to detect any discrepancies in time.
At VILLAM Language Services, online marketing texts are translated by experienced professionals with copywriting expertise in 32 languages and more than 20 fields altogether, and the process is supported by flexible and fast project management. Request a quote at office@villamtranslation.com.