All-in-one solution for your localization business, that helps you reach better profitability by accelerating projects, automating repetitive tasks, and increasing the quality.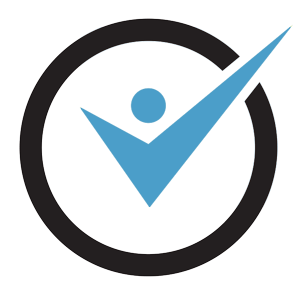 VILLAM NaVi stands as a comprehensive management solution designed for translation companies in Hungary, encompassing all essential integrations tailored for this business region. Our award-winning vendor and customer portals contribute to heightened vendor and customer satisfaction.
We started as a small language service provider (LSP) working with a wide range of language pairs for a growing client list. When we encountered a challenge of managing complicated projects with numerous software applications, emails, and spreadsheets, we used our experience in the language localization industry to develop a custom translation management solution. After two major version upgrades, in 2023 VILLAM NaVi became a licensable software dealing with the largest share of local translation buyers and sellers. Over 50 000 clients, 2500 language vendors and 40 project managers have been using the wide range of features NaVi can offer.
Key solutions
Task management
Workflow automation
Client portal
Vendor portal
Vendor management
Team communication
CRM
General features
Cloud service, running in a single browser
Business-grade security
Scalable and bespoke solution
API and micro services architecture
ISO 9001 & ISO 17100 compliant
Integrations
memoQ cat tool
Google Workspace / Gmail integration
Google Calendar productivity
Google Meet and Chat communication
Google Cloud Services storage and backup
Microsoft OneDrive - storage and backup
Bria VOIP phone PBX communication
OTP Simple payment
PayPal payment
Szamlazz.hu invoicing
Experience the integrated and comprehensive approach of VILLAM NaVi, tailored for your language industry needs. If you are an LSP looking for a custom TMS solution with all the bells and whistles, give us a call.