The first step in a translation process may involve building a terminology database in order to create terminologically consistent texts that adhere to clients' needs and expectations.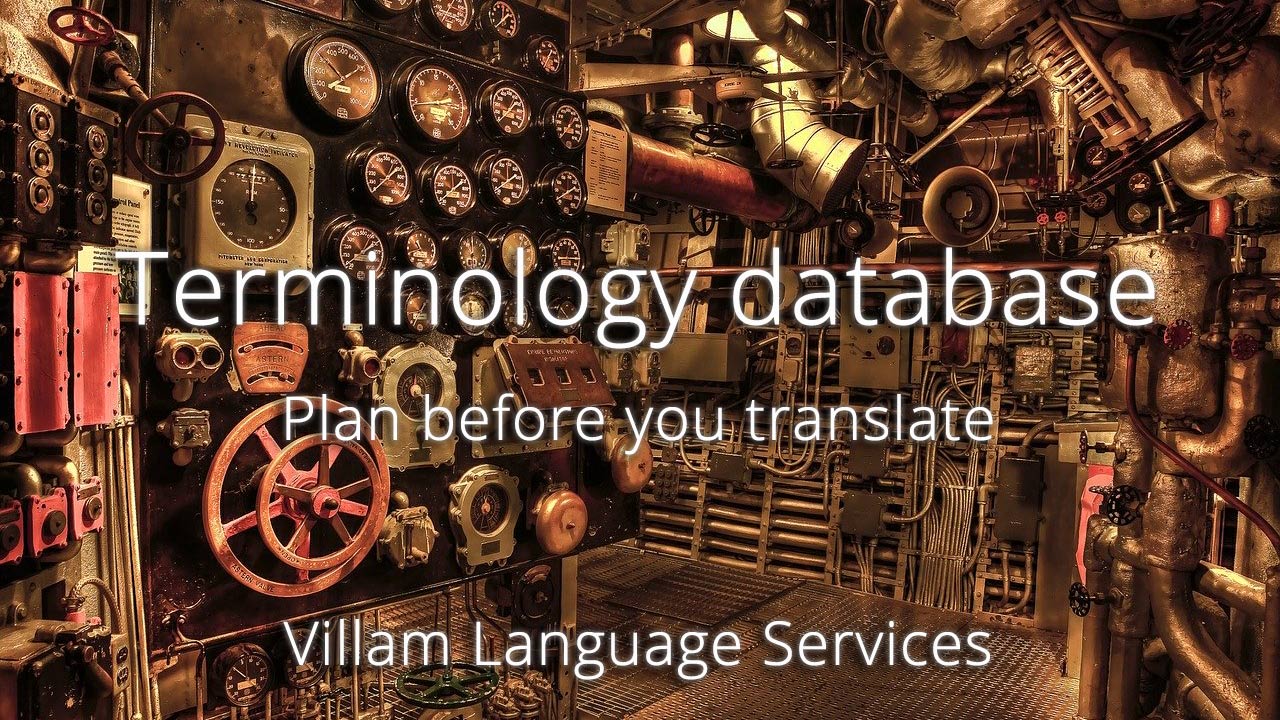 Terminology refers to the vocabulary used in a specific field or profession, while a terminology database, often referred to as a termbase (or TB for short), is a searchable and organised data package compiled from the words and expressions used in the field or profession. In practice, a TB is a glossary that contains technical terms in one or more languages. Occasionally, it is also supplemented with definitions and illustrative sentences. Termbases come in different shapes and sizes – they may be short with only a few entries, but they can be quite large databases as well. One of the largest existing termbases, dedicated to EU-specific terminology, is made up of over eight million entries.
When should TBs be used?
At first, the advantages of using a TB may not be clear when ordering translations. After all, looking up different terms is part of a professional translator's job, so why bother with a terminology database? Imagine for a moment that you would like to have your company's English-language internal documents translated for your Hungarian employees. For you, the company's terminology is clear; however, the translator may be unfamiliar with some of the terms, needing the guidance of a TB to achieve a result that fits the register of your company perfectly.
TIP
If provided with a glossary containing the most relevant and often used terms, translators can meet clients' expectations by using the words and expressions that suit their specific requirements the best.
When a longer text needs to be translated urgently, and the project is split up between several translators to work on simultaneously, the termbase ensures that the most important technical terms are identical throughout the text. Another common situation is when a client intends to order translations regularly, in which case the consistency of recurring terms is one of the most important factors.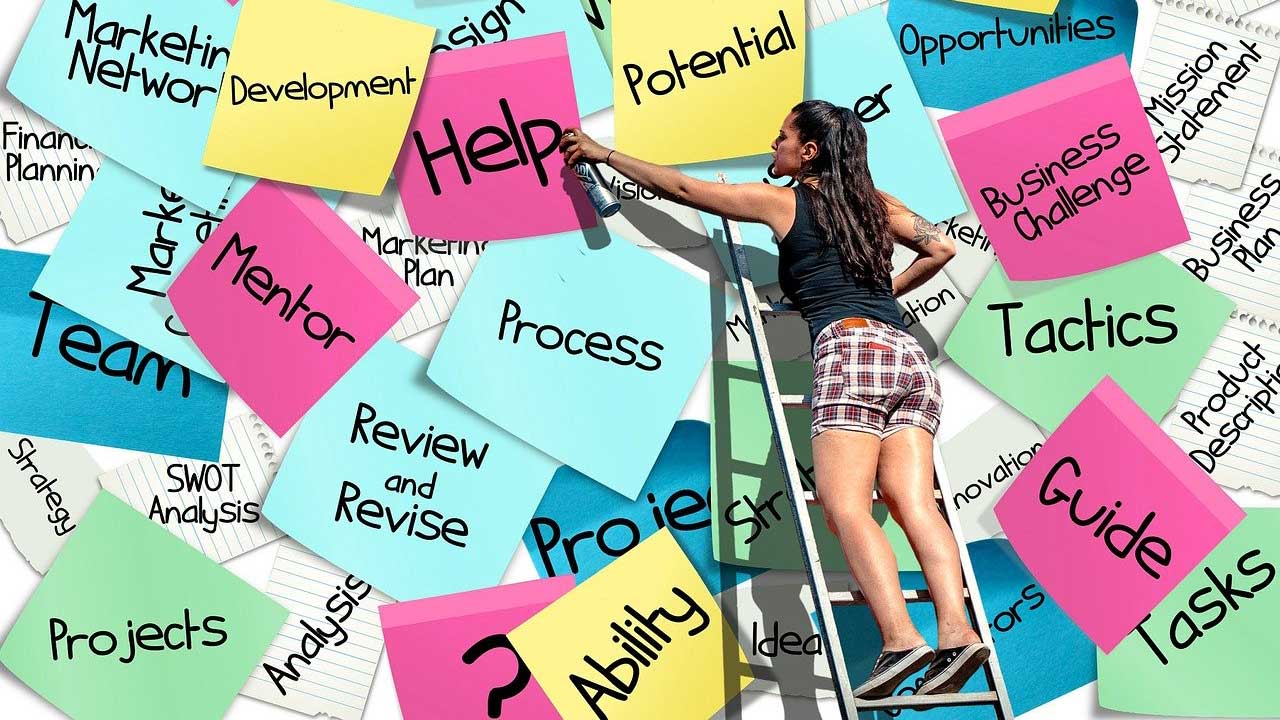 The effort put into creating a termbase brings a multitude of benefits in the long run, considering the fact that as a result, translations are more consistent and of higher quality. Termbases can be used for later translations as well, thus becoming long-term investments.
Who creates the TBs?
Clients ordering translations may already have termbases or glossaries of their own (most companies have some kind of a glossary that can be utilised) – the team at VILLAM Language Services uses these to create a TB that can be expanded as required.
More frequently, however, the need for building a termbase arises when a client orders a large volume of texts to be translated, or when the possibility of a long-term co-operation arises. In such cases, the linguistic experts at VILLAM create a TB, and the preferable use of terms is agreed upon with the client before the translation is started. This is how we make sure that our translations use the correct terminology from the start.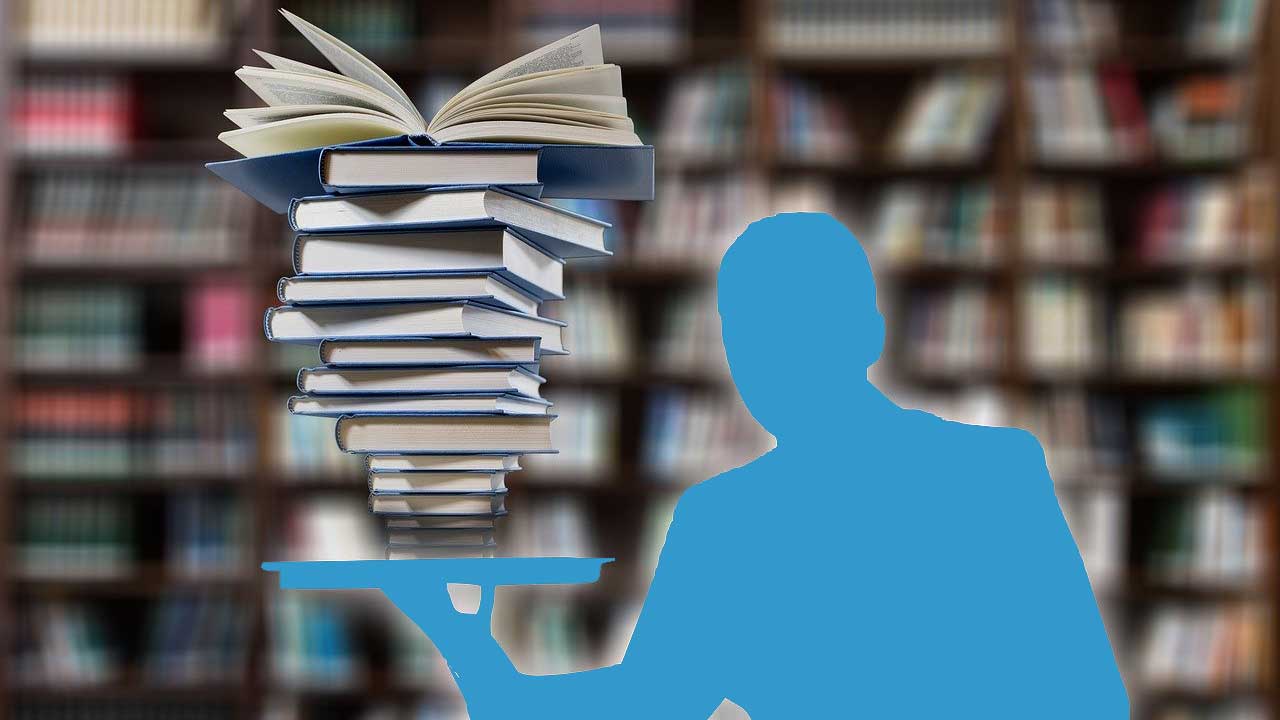 How much does the creation of a TB cost?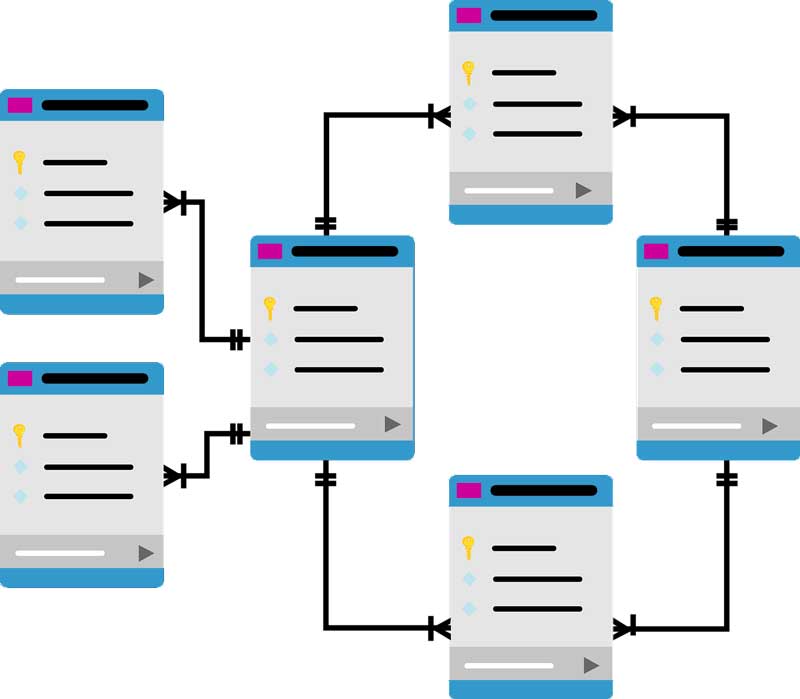 VILLAM's linguists build TBs free of charge at clients' request. The completed glossary is then checked by the client, and each term is either approved or requested to be changed. Once this is done, the TB ensures that the translation process can go much faster and smoother, which is profitable for the translation agency as well.
If a client does not request to discuss the correct use of terminology beforehand, but we deem it necessary based on the professional analysis of the text, we offer this option ourselves.
In addition to building and using termbases, we also put special emphasis on checking the accuracy of terms when running quality checks in computer-assisted technologies. This provides an extra layer of value to the finished translation.
A wholehearted recommendation
In other words, termbases offer a great amount of help when it comes to the accuracy and pace of translations, as well-built TBs speed up the whole process significantly. Moreover, they ensure that clients receive the translations with the correct terminology agreed upon. For subsequent translations, the use of existing TBs creates net profit and an increased level of security.